Flight-1 Sport Curriculum 102 Canopy Series
REGISTER HERE:  https://flight-1.com/courses/detail/BL0W
Details in the links below!
100 Series
Your journey with Flight-1 starts here. We perform at our best when we are in an environment that we are comfortable in. All disciplines of skydiving require us to safely land our parachute every time. The 100 series is designed to provide the knowledge and skills that we all need to operate effectively within the sport we love. Whether you are just starting out on your journey or an experienced jumper, the 100 series provides the foundation you need. The canopy pilot of today becomes adept with their piloting skills before moving on to something that requires greater experience.
102
DEVELOPING OUR RANGE
Joe Jumper takes you through a series of in-air exercises to explore the complete range of the canopy. You will be given more safety and survival tools, including controlled turns using different inputs, dive recoveries and how to deal with a long spot. Experience and preparation for emergency situations in differing conditions is the key to this course.
Requirements:
Attended Flight 101 or Flight 301
The Flight-1 curriculum 102 includes: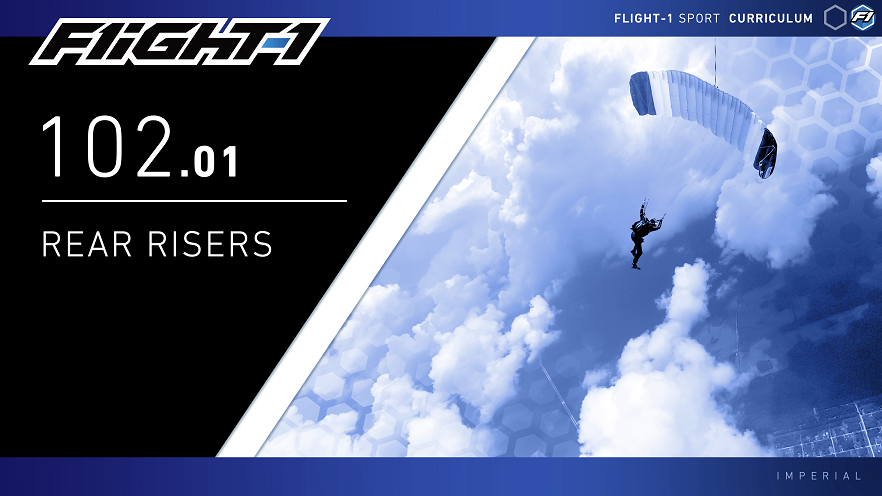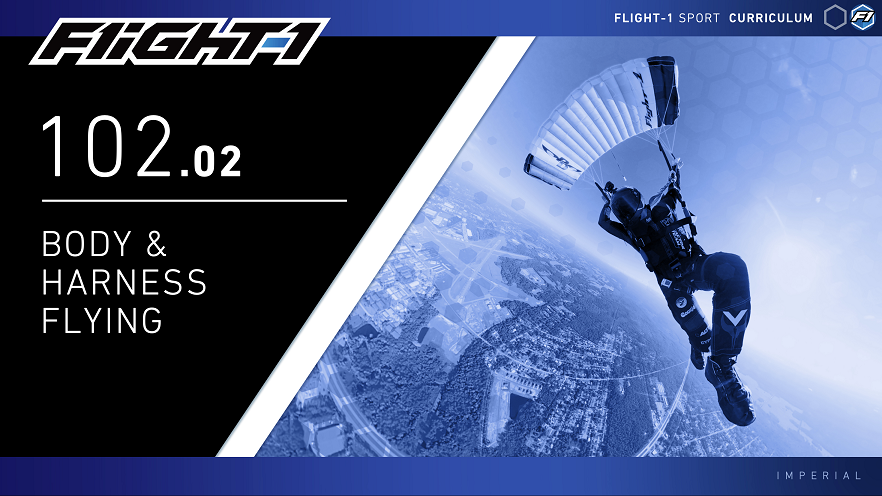 102.02
BODY & HARNESS FLYING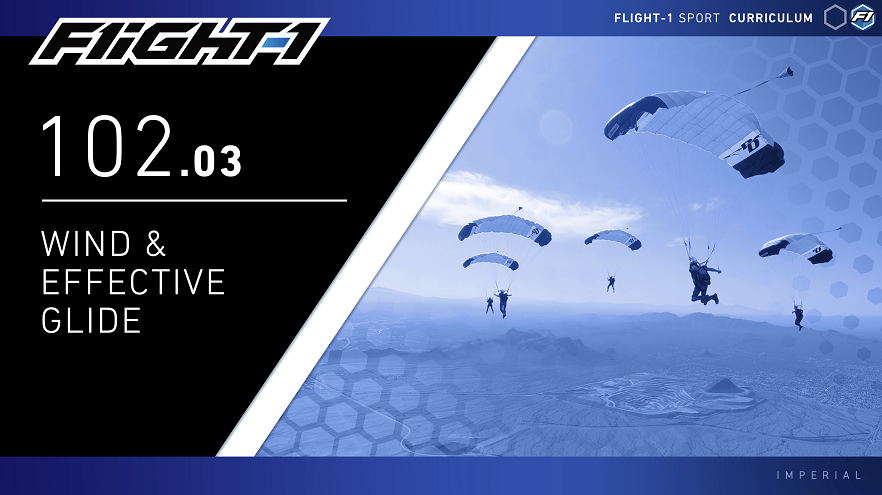 102.03
WIND & EFFECTIVE GLIDE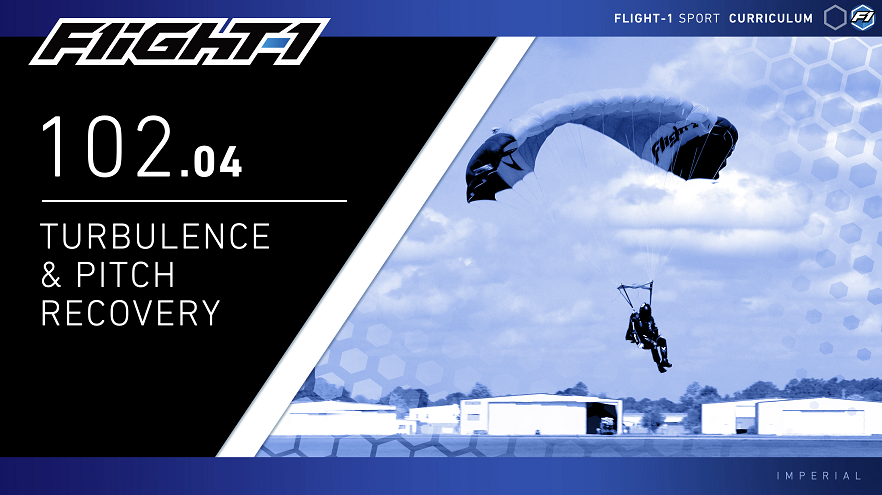 102.04
TURBULENCE & PITCH RECOVERY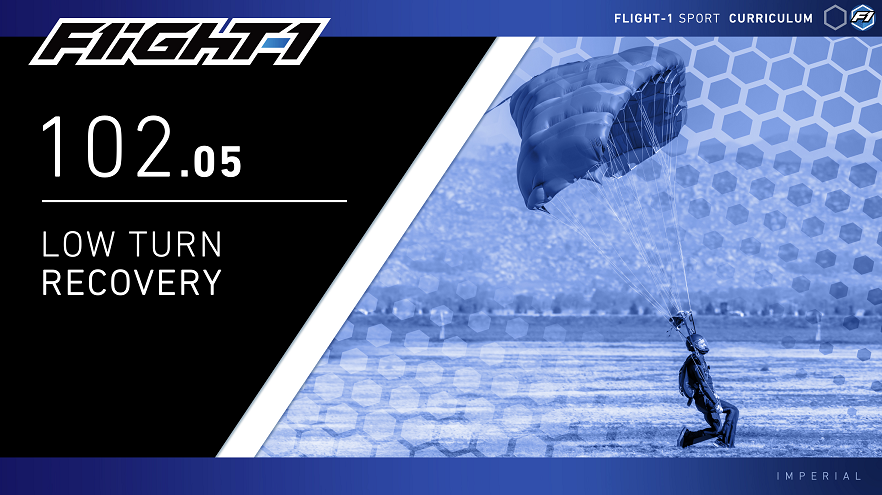 Register online to secure a spot. 12 maximum slots per course. **MUST REGISTER PRIOR TO COURSE START DATE**
Pay over the phone or in person before July 10, 2023. Additional fees will be added, prior to the start of the series, to the total cost to reimburse for travel and hotel accommodations.
Both Flight 101 & 102 satisfy the requirements for USPA's canopy piloting proficiency card for your B License!
Must have completed 100 Series or equivalent to register for 200 series.
Call 719-285-4050 and hit extension 8 with any questions.