Flight-1 Sport Curriculum 202 Canopy Series
REGISTER HERE:  https://flight-1.com/courses/detail/E9o4
Details in the links below!
200 Series
The 200 series provides essential skills we all need to have to skydive safely within our community. How should we use the canopy's performance effectively in high-pressure situations? Learn how to react correctly using the low-speed and high-speed ranges of the wing. The series takes you through a program of exercises to deal with common situations. Controlling the low speed and high-speed range of the system is fundamental to moving into more specialized areas of canopy flight such as advanced accuracy and building airspeed. The 201 and 202 courses are essential to complete for all skydivers. The 203 course covers the introduction to high performance turns up to 90 degrees and beyond.
202
INDUCING AIRSPEED
All pilots need to increase airspeed at some point to land safely. The first experience of this should never be in a high stress situation close to the ground! Whilst highlighting possible scenarios, the course provides essential knowledge including methods of building airspeed and how to avoid the pitfalls. For those interested in, or already doing high performance. The 202 is also a must if you intend to move into more advanced landings with the 203 course.
Requirements:
Attended Flight 201
Minimum of 200 jumps
Recommendations:
250 jumps / CI recommendation
The Flight-1 curriculum 202 includes: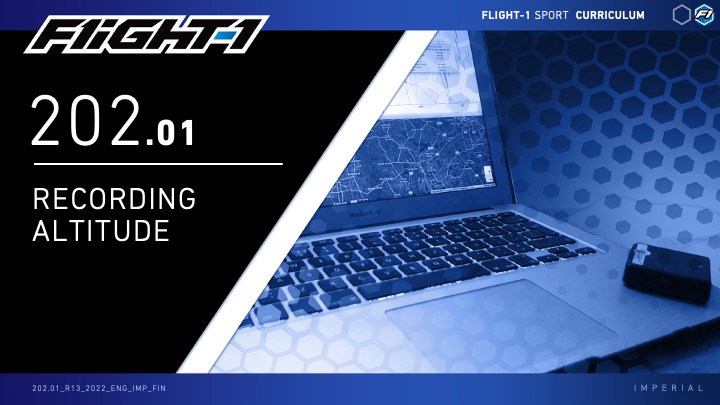 202.01
RECORDING ALTITUDE
202.02
TOGGLE ACCELERATION MANEUVERS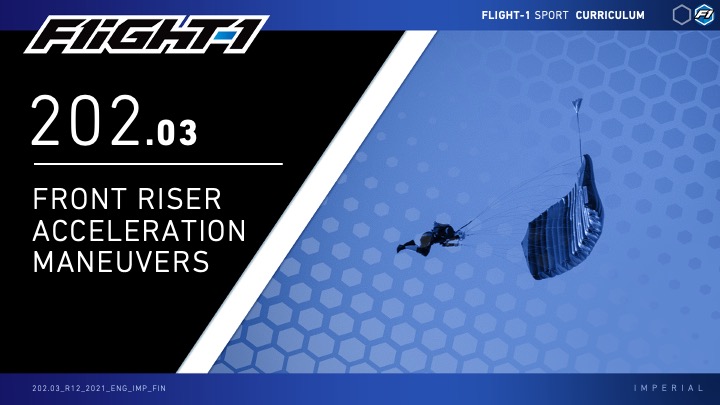 202.03
FRONT RISER ACCELERATION MANEUVERS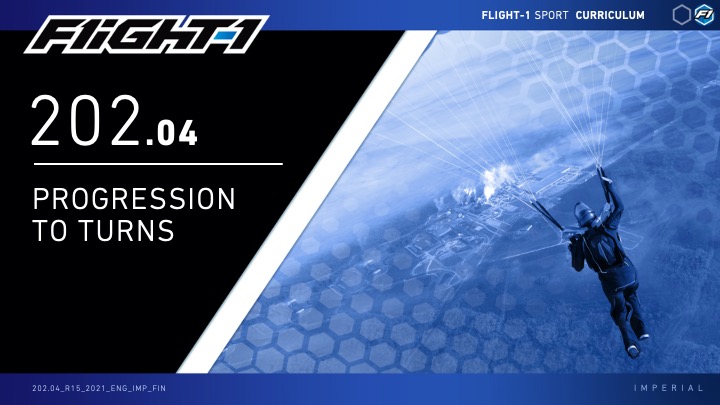 202.04
PROGRESSION TO TURNS
Register online to secure a spot. 12 maximum slots per course. **MUST REGISTER PRIOR TO COURSE START DATE**
Pay over the phone or in person before July 10, 2023. Additional fees will be added, prior to the start of the series, to the total cost to reimburse for travel and hotel accommodations.
Both Flight 101 & 102 satisfy the requirements for USPA's canopy piloting proficiency card for your B License!
Must have completed 100 Series or equivalent to register for 200 series. Must have 200 jumps to register for the 200 series.
Call 719-285-4050 and hit extension 8 with any questions.